Jan 15, 2012
---
beth anderson
PAGER Director and original GERD Nerd
Mother of Chris (1988) and Katie (1990)
Author of The Reflux Book
Member of PAGER since 1992
Donor since 1992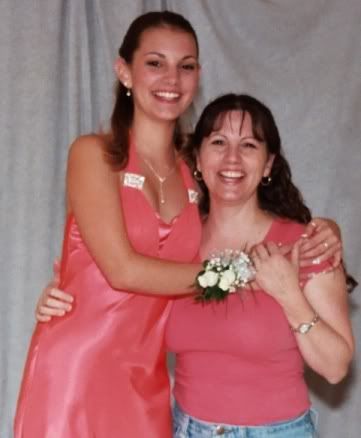 New article - check the KIDS section of the site!!

We just posted the most amazing letter from a teen with reflux. I also asked Tara to jump on the discussion and introduce herself so you can give her ideas and ask her questions.
Jan 25, 2012
---
lorenzomama
Lorenzo b.4/25/07 1 week in NICU w/ aspirate pneumonia from a reflux episode; diagnosed GERD at 9weeks; Used Zantac for 5months. Currently using Chinese Medicine and Craniosacral Therapy. GERD, Obstructive Sleep Apnea, Sensory Processing Disorder. Ask me about breastfeeding a refluxer! Pic: day 5 in the NICU.
Jut in case you're lurking, Tara -- thank you for writing your letter. It was very helpful, as a parent who has never suffered from GERD myself, to hear your words and understand on a different level what my son goes through.