Oct 13, 2011
---
mangogal
Mom to two refluxers. DS 4.5 years, on prevacid since 5 weeks. Trial wean this summer...fail. Intolerant of dairy and soy DD born Nov 2010. Currently on zegerid. Had stomach malrotation & surgery at 9 months. Avoiding dairy/soy with her while BFing.
PRN med for 4 year old

We weaned our 4 year old off prevacid this past July. He hasn't been complaining of stomach aches or such during the day. But he has been getting up super early (before 5 some days) and will not return to sleep. I know the early wakings could be a million things. But for 2 weeks I gave him mylanta before bed and he seemed to sleep better (sleeping til 6:30). He has been on and off a wreck during the day. Tons of tantrums and I am sure this doesn't help that he is sleep deprived. anyway, it is so hard to know if reflux is waking him up or what. Cause he won't tell me!

Anyway, what meds as needed can I give? He refuses Mylanta Cherry supreme (gags and tried to throw up). He likes the mint mylanta but isn't that one supposed to be bad with the aluminum?

Thanks in advance! I want to trial if something OTC as needed helps him. It is just so hard to know what is going on when he won't verbalize it.
Oct 13, 2011
---
vigilantmom
Ryan was born May 20th 2008. 9 lbs 2 oz. Ryan's magic bullet was 30mg of Prevacid capsules mixed with Caracream from Marci-kids (I am forever indebted to the team at Marci-kids), Claratin for the mucos, and Mirlax for the constipation. Within 2 months of this combo he jumped from the 6% to the 50% for weight and continues to climb. Be strong, listen to your instincts. Read his story for more specifics that just might help you too - Karen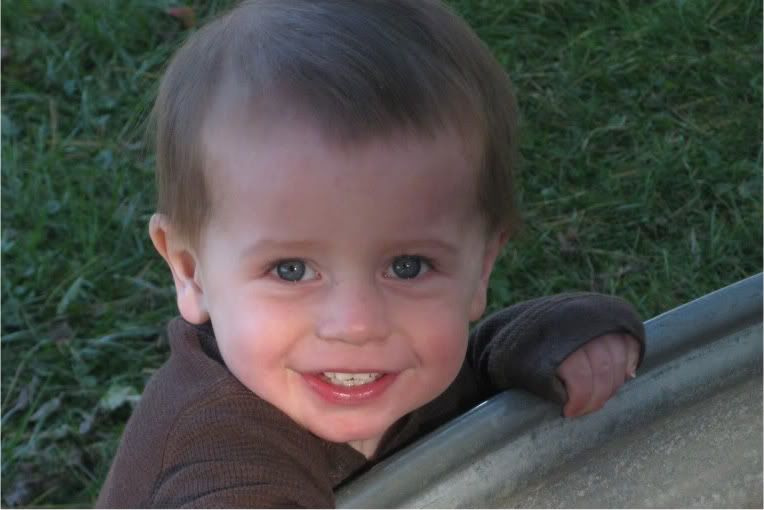 If you can get your hands on Pepcid Ez Chews, not to be confused with Pepcid Complete, that would be perfect. It is a berry flavored chewable H2 blocker. It is soooo hard to find though. Go to Walmarts online product finder and key in your zip code. Maybe you will get lucky. I stole a couple of bottles of it out of moms medicine cabinet for Ryan. Sorry Dad!!! : )