Jul 01, 2011
---
beth anderson
PAGER Director and original GERD Nerd
Mother of Chris (1988) and Katie (1990)
Author of The Reflux Book
Member of PAGER since 1992
Donor since 1992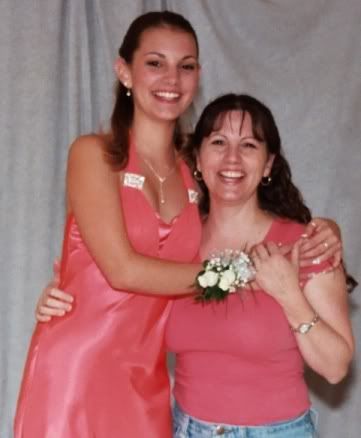 Do you use patient apps?

https://www.surveymonkey.com/s/patientview-apps-study2011

"STUDY ON PATIENTS' USE OF APPS TO SUPORT SELF-MANAGEMENT OF A MEDICAL CONDITION OR DISABILITY"

A study of the opinions of voluntary groups worldwide specialising in health and disability issues

Dear Pediatric / Adolescent Gastreosophageal Reflux Association,

I am approaching your organisation to seek your opinions on the latest subject being studied by PatientView—patients' use of healthcare apps to help them self-manage their medical condition.

If you have views on what type of apps the patients with whom you are familiar use to self-manage their condition, I would be very grateful if you could pass them to us by filling in our short online questionnaire, which has only 4 main questions [link below].

We will share the results of the study with you—participants will be able to download a copy of the report into the results of this study when the report is published (end-July 2011).

This is an in-house study by PatientView, funded solely by PatientView.

The study results will be published as a PatientView Supplement (the first in a series of mini-investigations due to be conducted by PatientView throughout 2011 and 2012 on subjects of interest to patient/disability groups).

The deadline for offering your opinions to this study is midnight, Friday, 15th July 2011.

To access the short online questionnaire, go to https://www.surveymonkey.com/s/patientview-apps-study2011

Kind regards, and thank you for your interest, Dr Alex Wyke, CEO, PatientView.