Jun 29, 2011
---
jeddsmommy
Jessica, Mommy to Jedd, severe reflux, severe food and oral aversions, Finally G tube free!!! VSD repair 4-24-07 (open heart surgery), hypospadias, repaired 3 times and Ear tubes Visit Jedd at his CB site: www.caringbridge.org/visit/jedd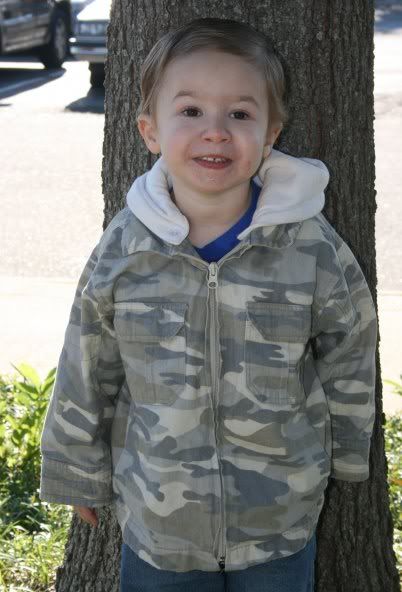 Give the Prevacid upon waking and then again at night right before bed, or in the middle of the night if need be.

We always gave Reglan 30 mions prior to each meal. That way it would be most effective.

What is you meal schedule like and maybe I can help you with the med schedule. We had a tough time as Jedd was on tube feeds and taking a few meds but we worked it all in.

We also gave a dose in the middle of the night since he was on tube feeds.