Apr 22, 2011
---
jeddsmommy
Jessica, Mommy to Jedd, severe reflux, severe food and oral aversions, Finally G tube free!!! VSD repair 4-24-07 (open heart surgery), hypospadias, repaired 3 times and Ear tubes Visit Jedd at his CB site: www.caringbridge.org/visit/jedd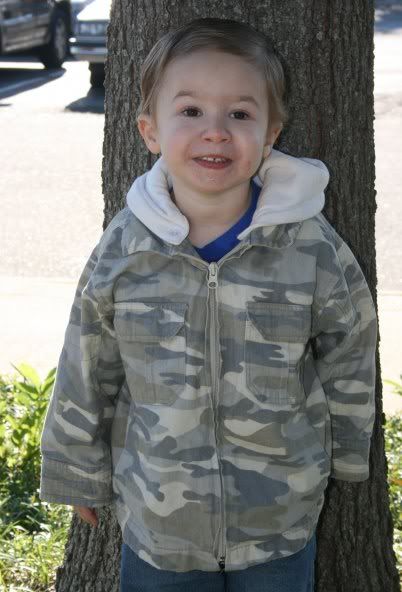 I would not take her off of them until the Dr or GI tells you that you can. I would also look for an OT that works with kids with swallowing issues or for another ST who works with those types of kids.

I take it this is through early intervention?

Have you had a swallow study so they can help you out? They can take pixs while swallowing on different types of thicknesses in order to tell you which one is actually needed.