Jan 27, 2011
---
irishmom
RefluXRebeL
Zegrid

This is OTC right, do you have to wait 30 mintues before feeding. Can you break the capsules and pour the content in the bottle right before feeding. My posts are going various places for some reason....
Jan 27, 2011
---
vigilantmom
Ryan was born May 20th 2008. 9 lbs 2 oz. Ryan's magic bullet was 30mg of Prevacid capsules mixed with Caracream from Marci-kids (I am forever indebted to the team at Marci-kids), Claratin for the mucos, and Mirlax for the constipation. Within 2 months of this combo he jumped from the 6% to the 50% for weight and continues to climb. Be strong, listen to your instincts. Read his story for more specifics that just might help you too - Karen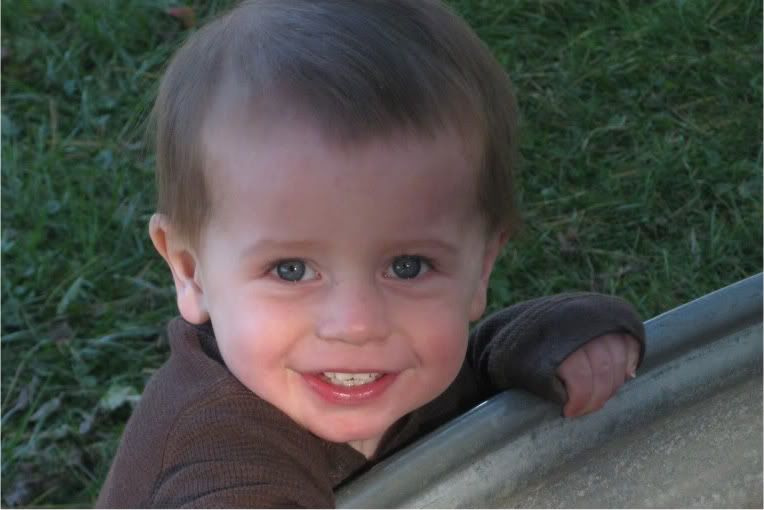 my posts are going all over the place too. Yes Zegrid is OTC. I would not open the capsule and pour over food. I would order the Caracream Z kit from www. refluxsolutions.com. You will open 14 capsules, add 100ml of water and add one package of caracream. The capsule has the sodium bicarbonate in it already but you need a little bit more when making it into a liquid.