Dec 19, 2010
---
vigilantmom
Ryan was born May 20th 2008. 9 lbs 2 oz. Ryan's magic bullet was 30mg of Prevacid capsules mixed with Caracream from Marci-kids (I am forever indebted to the team at Marci-kids), Claratin for the mucos, and Mirlax for the constipation. Within 2 months of this combo he jumped from the 6% to the 50% for weight and continues to climb. Be strong, listen to your instincts. Read his story for more specifics that just might help you too - Karen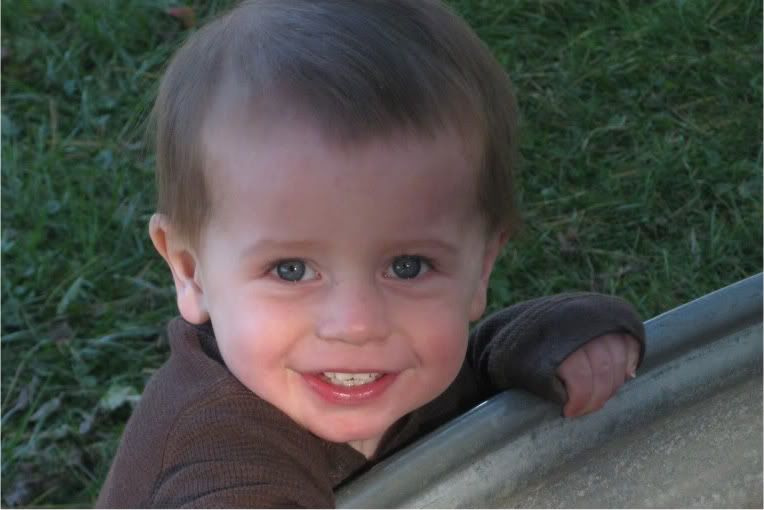 Have you tried Buffer Babies/Caracream from Reflux Solutions lab, aka Marci-kids? At this point, what do you have to loose to try it if you have not done so already?

On the dehydration... I did the syringe thing one too many times. It is not worth it. Take her into the ER and get her IV fluids... and if this continues consider an NG tube till you can figure this out. The syringe feeds are a slippery slope and really enforces the feeding adversions not to mention it can do a real number on your own mental health.

Remind me of the part of the country you live...