Nov 12, 2010
---
b-girl
Mom to Jasmine aka: Jazz 01/24/2007
Dx with silent reflux at 8 months
FPIES, DGE, MSPI. Recently diagnosed with EC (Eosin. colitis and now Primary immune deficiency disease.
Also mom to Nathan. born Jan.20th, 2009, MPI . so far dx with reflux and has an extremely sensitibe GI system. Also dx with primary immune deficiency disease.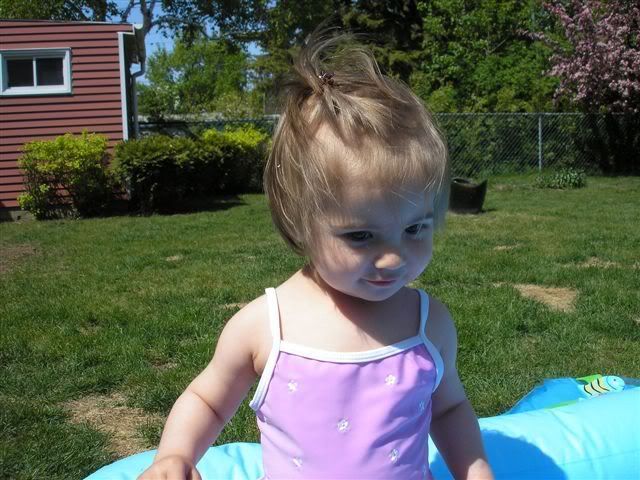 Both my kids experienced severe constipation and abdominal pain from Neocate. Wish I could explain why, but I switched them off immediately. My son was able to go to Nutramigen with some success. My DD, not so much. Nothing ever really worked for her.