Oct 31, 2010
---
beth anderson
PAGER Director and original GERD Nerd
Mother of Chris (1988) and Katie (1990)
Author of The Reflux Book
Member of PAGER since 1992
Donor since 1992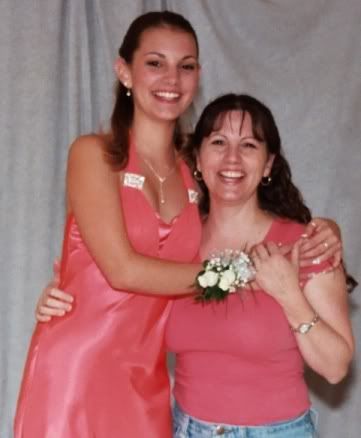 Password issues

We have been getting urgent e-mails from members who can't log in. Not all of them are new members.

We have been able to fix the problem by changing your passwords. But we have been trying to figure out why so many of you have had issues lately.

Security enhancements for the internet have been making use of Automatic Meta Refresh ( also called Automatic Meta Redirect).

This has been messing with our passwords.

Our webmaster is working on a solution. Meanwhile, here is a web site that tells you how to turn it off if you need to. http://www.jkwebtalks.com/2010/02/disable-automatic-meta-refreshredirect.html

You might want to turn it back on after getting into our site.