Oct 27, 2010
---
jeddsmommy
Jessica, Mommy to Jedd, severe reflux, severe food and oral aversions, Finally G tube free!!! VSD repair 4-24-07 (open heart surgery), hypospadias, repaired 3 times and Ear tubes Visit Jedd at his CB site: www.caringbridge.org/visit/jedd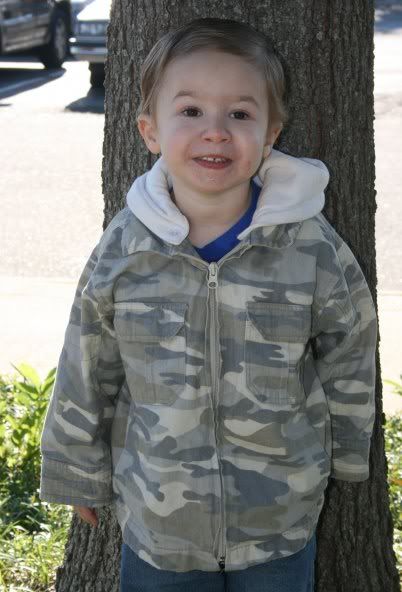 Jedd took Prilosec (a PPI like Prevaciad) at the same time as taking Reglan.

Reglan worked really well for his delayed gastric emptying. We did have to stop the med due to extreme crankiness....and I do mean extreme!!! Think screaming all.day.long and not stopping. It was horrid.

I wish we could have hung on to that med. Jedd had a G tube at the time and it was amazing to "see" when we drained him, how much he had left, we would drain it all back in and give his med and then drain him again 30 mins later and the difference was astounding!!!

He would have about 75CC of a 90CC feed left at the 2.5 hour mark. We would drain it back in, give his dose and wait 30 mins.

We would drain him again and consistently he would drop below 15CCs in that short amount of them. Drastic I tell ya!!!! Love the med, hated the side affect.
Oct 27, 2010
---
jeddsmommy
Jessica, Mommy to Jedd, severe reflux, severe food and oral aversions, Finally G tube free!!! VSD repair 4-24-07 (open heart surgery), hypospadias, repaired 3 times and Ear tubes Visit Jedd at his CB site: www.caringbridge.org/visit/jedd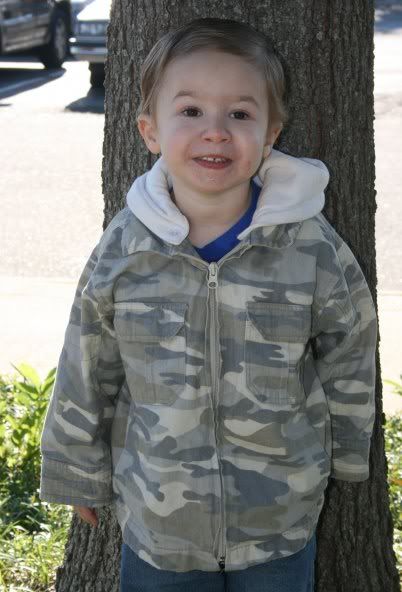 We lasted like 16-18 weeks on the med. It took a full month to wear off.

It very well may be the Reglan doing it for sure. I mean, Early Intervention could not believe it was the same child at his 6 month review, they were amazed. Jedd was taking it when they did their original eval and he was just awful, they could hear him through the door screaming. I apologized, told them he was "always" like this and we started the eval. At the 6 month review, completely different!!!

FWIW, all of Jedd's gastric emptying scans have been normal, but he has always shown improvement with meds. We have been able to wean him off and he hasn't taken them in a while now.

He had extensive testing of the muscles of his GI Tract and it showed some slowing in the movements as the food passed through his system.

If you are worried about choking, have you ever had a swallow study done to make sure the suck, swallow, breath pattern is working effectively.