Oct 21, 2010
---
vigilantmom
Ryan was born May 20th 2008. 9 lbs 2 oz. Ryan's magic bullet was 30mg of Prevacid capsules mixed with Caracream from Marci-kids (I am forever indebted to the team at Marci-kids), Claratin for the mucos, and Mirlax for the constipation. Within 2 months of this combo he jumped from the 6% to the 50% for weight and continues to climb. Be strong, listen to your instincts. Read his story for more specifics that just might help you too - Karen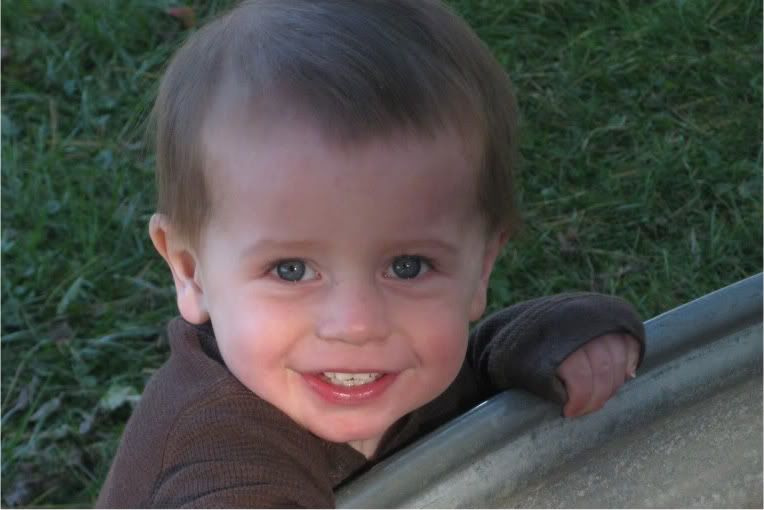 That is great that your pharmacist agreed to make the compound every 2 weeks. Great job. As far as the compound vs the solutabs..... Some of the moms on the board with kids how have milk alergies really struggled with the solutabs. It only has trace amounts of milk but it was enough to bother their kids.

Yes, David still works at Marci-kids. He gets buried in phone calls and emails though and it is possible that he has taken a couple of days off. If you are looking to order their product you can down load the form off of their site www.refluxsolutions.com. Pick which version you want, fill out the form and mail it in with your check. It is what he will have you do anyway when you get a hold of him.

As far as the change in feeding patterns... either he is feeling better or going through a growth spurt. If both, that would be great!