Aug 16, 2010
---
jeddsmommy
Jessica, Mommy to Jedd, severe reflux, severe food and oral aversions, Finally G tube free!!! VSD repair 4-24-07 (open heart surgery), hypospadias, repaired 3 times and Ear tubes Visit Jedd at his CB site: www.caringbridge.org/visit/jedd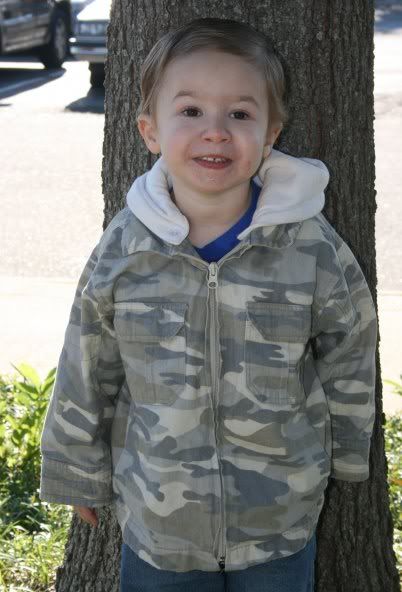 Lorenzo's Momma

Just wondering if you got the test results yet from the Ph Probe? and how everything besides placement went for you that day??

((HUGS))
Aug 16, 2010
---
lorenzomama
Lorenzo b.4/25/07 1 week in NICU w/ aspirate pneumonia from a reflux episode; diagnosed GERD at 9weeks; Used Zantac for 5months. Currently using Chinese Medicine and Craniosacral Therapy. GERD, Obstructive Sleep Apnea, Sensory Processing Disorder. Ask me about breastfeeding a refluxer! Pic: day 5 in the NICU.
Ah, thanks Jessica....

We don't have the results yet -- hopefully today or tomorrow.

As far as how things went after the placement -- they went great! Lorenzo was amazing -- so careful of the wire and the box -- it just blew my mind. He didn't like having the box attached to him, which I thought that would leave me following him all over the place holding it, but I explained to him about how it was attached to the probe and if it stayed in one place and he moved away, the probe could get pulled out, and he did an amazing job of remembering to pick it up whenever he moved from place to place to take it with him.

Nighttime was tougher. I was afraid he'd wake up confused and pull the thing out, plus he was having a lot of arousals and I needed to note those on the computer box, so I just stayed up all night. He woke up a lot, and was uncomfortable, but he wasn't as restless as usual, which was good because he is like a sleeping gymnast, and it would have been hard to keep him from getting tangled up if he'd moved as he usually does.

I had a hard time remembering to press the appropriate buttons when he showed symptoms or when he was eating, etc. but then, my brain left my body a couple of years ago, so what can you do?! He didn't have any of the more major swallowing, gagging episodes he often has (of course...), but he did do a lot of coughing and had a lot sleep disruptions, so hopefully we will be able to correlate some of those things with the reflux.

I'll keep you posted about the results...
Aug 18, 2010
---
jeddsmommy
Jessica, Mommy to Jedd, severe reflux, severe food and oral aversions, Finally G tube free!!! VSD repair 4-24-07 (open heart surgery), hypospadias, repaired 3 times and Ear tubes Visit Jedd at his CB site: www.caringbridge.org/visit/jedd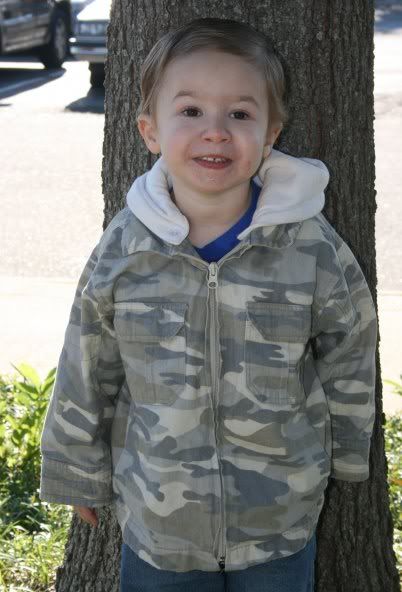 Glad things went well and hopefully you will get the results quickly. It's always hard to wait for them.