Dec 01, 2009
---
beth anderson
PAGER Director and original GERD Nerd
Mother of Chris (1988) and Katie (1990)
Author of The Reflux Book
Member of PAGER since 1992
Donor since 1992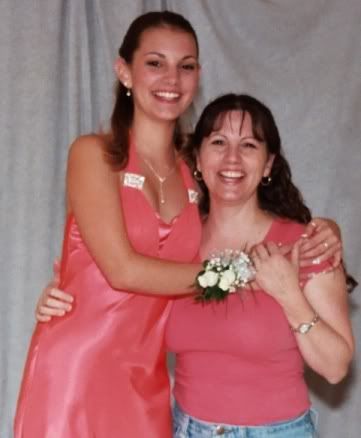 Famous athlet with GERD

I've tried to contact famous people with GERD in the past but never have any luck. Bo Jackson has GERD. Does anybody want to try to track him down and get him involved in our cause? Involved can be as little as writing a letter to post on our web site or as much as being a spokesperson and helping with fundraising.

Here is the article about Bo Jackson having GERD: http://www.nwitimes.com/news/local/lake/fe6524ea-65ce-58d5-acbe-8d332f49d26d.html
Dec 03, 2009
---
emibug
Kathryn, Pager Volunteer and mommy to Emily Mia 02/04/07. 3 years old with GERD. 30mg Prevacid and Pepcid AC. Mylanta needed for flares. Failed prilosec med switch. Tried and failed many med weans but GERD and pain are well controlled. Functional constipation. Reoccurring SBBO. Suspected IBD or autoimmune disease. Resolved issues: MSPI, CSID (acquired), Stage 2 kidney reflux, Chronic diarrhea.
Audrey Meadow 06/20/08. born 34/35 weeks. Still b/f and eats everything! ftt and chronic constipation.
if it can wait until next week i would love to try and help. i have a huge paper to write but after i finish i could definitely try to get Bo to help PAGER.