Nov 03, 2009
---
beth anderson
PAGER Director and original GERD Nerd
Mother of Chris (1988) and Katie (1990)
Author of The Reflux Book
Member of PAGER since 1992
Donor since 1992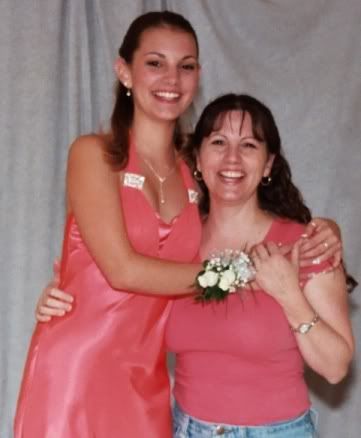 Breastfeeding a baby with reflux - booklet

Do you know about the wonderful booklet that was written by our very own Laura Barmby? It is 16 pages and has LOTS of great info on breastfeeding babies with reflux

When Laura wrote the booklet, PAGER was too small to distribute it to all the moms who needed it. So she arranged for La Leche League to produce it and sell it. They did for many years but they have switched to 2 page flyers and stopped printing their long booklets.

We arranged to put the booklet up on our web site so you can read it for FREEE!

Look in the Reading Room, under Treatments.

Enjoy.
Nov 04, 2009
---
emibug
Kathryn, Pager Volunteer and mommy to Emily Mia 02/04/07. 3 years old with GERD. 30mg Prevacid and Pepcid AC. Mylanta needed for flares. Failed prilosec med switch. Tried and failed many med weans but GERD and pain are well controlled. Functional constipation. Reoccurring SBBO. Suspected IBD or autoimmune disease. Resolved issues: MSPI, CSID (acquired), Stage 2 kidney reflux, Chronic diarrhea.
Audrey Meadow 06/20/08. born 34/35 weeks. Still b/f and eats everything! ftt and chronic constipation.
you should see if la leche league will put that link on their flyer?
Nov 05, 2009
---
beth anderson
PAGER Director and original GERD Nerd
Mother of Chris (1988) and Katie (1990)
Author of The Reflux Book
Member of PAGER since 1992
Donor since 1992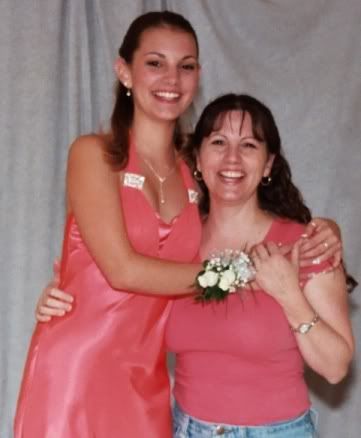 shorter version for LLL

Actually, we have to write it for them! Anybody want to help? I'm so swamped!