Oct 30, 2009
---
beth anderson
PAGER Director and original GERD Nerd
Mother of Chris (1988) and Katie (1990)
Author of The Reflux Book
Member of PAGER since 1992
Donor since 1992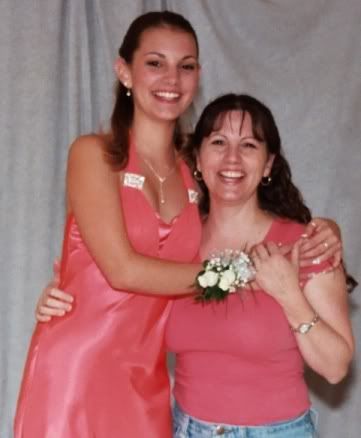 Skinny toddler denied insurance

Did you see the story on the Today Show? We have a link on our home page. Scroll down to see the news stories about GERD.
Oct 30, 2009
---
zack'smom
Zack born 09/28/07 @ 31 weeks. Dx silent reflux @ 6 mo. Now not so silent. Switched to Elecare @ 9 mo. On Prevacid 15mg 1x daily. Looking to stop the puke and gain some lbs.
Puke stopped about 24 months and he's learning to eat...very slowly.
Still on prevacid and periactin.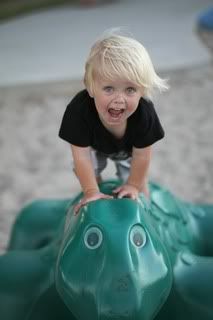 I had it on my facebook a few days ago...kid was a pound heavier than mine...totally stinks!