Aug 18, 2009
---
zack'smom
Zack born 09/28/07 @ 31 weeks. Dx silent reflux @ 6 mo. Now not so silent. Switched to Elecare @ 9 mo. On Prevacid 15mg 1x daily. Looking to stop the puke and gain some lbs.
Puke stopped about 24 months and he's learning to eat...very slowly.
Still on prevacid and periactin.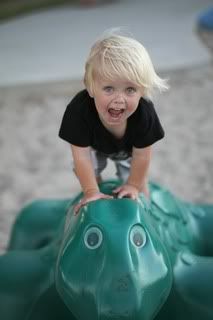 We were told three weeks on, one week off. I think most moms find the effect wearing off and cycle off it for a few days. five days on two days off seems to fast for me...that barely gives it time to work at all. I would try to stay on it for at elast a couple weeks at a time. Our GI said we would see a difference in appetite within two weeks...too bad we didn't! GOOD LUCK!