Aug 16, 2009
---
jeddsmommy
Jessica, Mommy to Jedd, severe reflux, severe food and oral aversions, Finally G tube free!!! VSD repair 4-24-07 (open heart surgery), hypospadias, repaired 3 times and Ear tubes Visit Jedd at his CB site: www.caringbridge.org/visit/jedd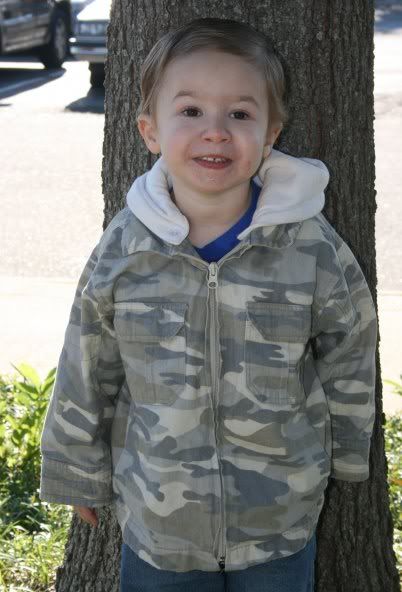 YES YES YES YES!!!! Do it!!!! LOL

We bought TONS and TONS of alimentum off of Ebay without an issue at all. You could also check Craige's list too and see if there are any local listings.

I don't think we had any dented cans in almost a year of winning bids. BTW I also bought coupons off of Ebay as well for the Alimentum.
Aug 17, 2009
---
zack'smom
Zack born 09/28/07 @ 31 weeks. Dx silent reflux @ 6 mo. Now not so silent. Switched to Elecare @ 9 mo. On Prevacid 15mg 1x daily. Looking to stop the puke and gain some lbs.
Puke stopped about 24 months and he's learning to eat...very slowly.
Still on prevacid and periactin.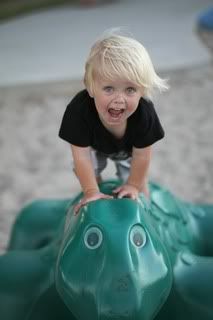 It's where I get ALL my vanilla Elecare...don't steal my auctions! lol just kidding...definitely order from there!!!