Aug 12, 2009
---
vigilantmom
Ryan was born May 20th 2008. 9 lbs 2 oz. Ryan's magic bullet was 30mg of Prevacid capsules mixed with Caracream from Marci-kids (I am forever indebted to the team at Marci-kids), Claratin for the mucos, and Mirlax for the constipation. Within 2 months of this combo he jumped from the 6% to the 50% for weight and continues to climb. Be strong, listen to your instincts. Read his story for more specifics that just might help you too - Karen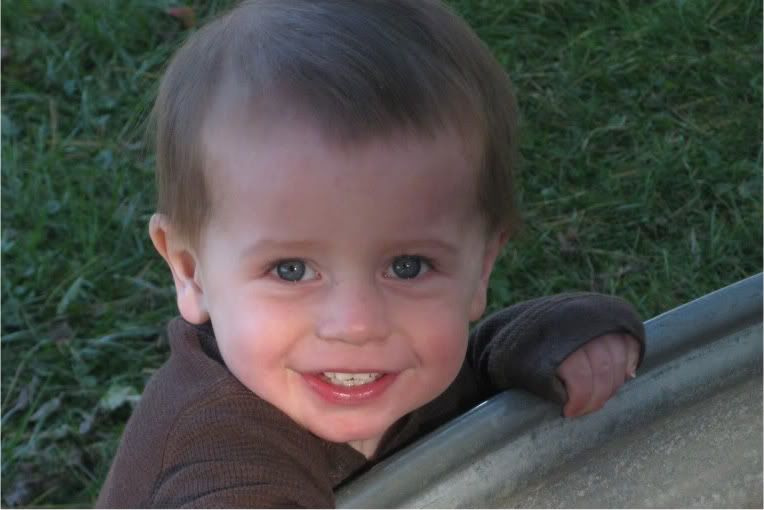 How is Z doing with out this meds

Curious how you guys are doing with the weaning of the meds? Is he a new and improved man? I am considering starting to wean Ryan down a bit.. did I really just say that?? Eeks!
Aug 13, 2009
---
zack'smom
Zack born 09/28/07 @ 31 weeks. Dx silent reflux @ 6 mo. Now not so silent. Switched to Elecare @ 9 mo. On Prevacid 15mg 1x daily. Looking to stop the puke and gain some lbs.
Puke stopped about 24 months and he's learning to eat...very slowly.
Still on prevacid and periactin.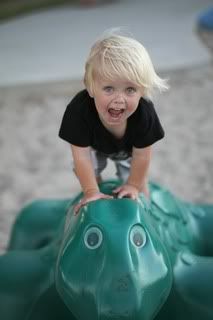 hey there..thanks for thinking of us. truthfully there is not much difference, but it's only been a few days. He certainly isn't worse. I think he's refluxing...and he pukes no more than once a day...we've had 6 vomit free days so far this month...he's eating his stage 3's at daycare pretty well...he's definitely not into drinking his formula... I really need to go in for a weight check...anyway, so far so good! We stopped cold turkey (doc told us to)