Jul 31, 2009
---
beth anderson
PAGER Director and original GERD Nerd
Mother of Chris (1988) and Katie (1990)
Author of The Reflux Book
Member of PAGER since 1992
Donor since 1992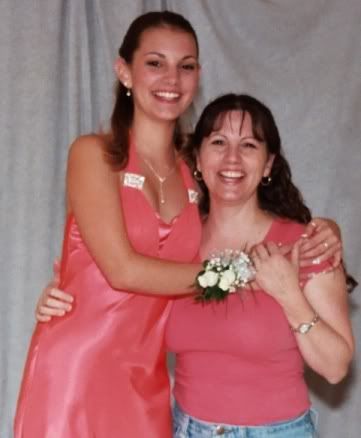 PAGER on Spanish radio today

Dr. Elmer Huerta has a daily radio show about health topics and we are going to be his guests. Go to prevencion.org to learn how to listen on the internet or on a local station.

If you speak Spanish, PLEASE jump on our Spanish site at www.ReflujoEnNinos.org. We need to get the discussion section going.