Jul 17, 2009
---
beth anderson
PAGER Director and original GERD Nerd
Mother of Chris (1988) and Katie (1990)
Author of The Reflux Book
Member of PAGER since 1992
Donor since 1992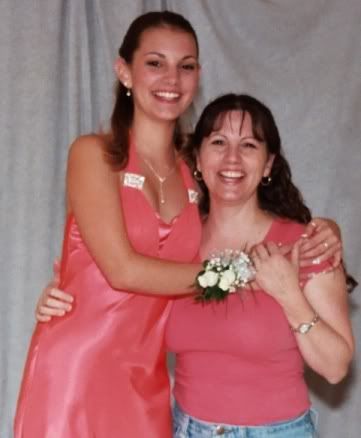 National TV show wants heartburn sufferers

Do you constantly have heartburn? Does pizza, onions, citris fruit, and alcohol bother you immediately after eating? Is your heartburn just plain old annoying?

A health tv show is looking for you! A national syndicated television show is doing a segment all about heartburn and we want YOU in our audience!

Please contact Allie at televisionallie@gmail.com if you have heartburn. Please include your contact information and a photo!!

Message from Beth - They are most interested in adults who can be in NYC for the taping. You are welcome to pass this message on. They need a quick response!! Preferably by July 21. Be sure to include your phone number so Allie can call and chat with you. She needs people who are not shy.

Please let us know if you contact Allie. I would like to keep in touch with you and learn how it all goes.