Feb 28, 2009
---
mom2coy
Coyle Eagan. One Year Old. Doing well on Cow's Milk flavored with juice :) Drinking two bottles of Go&Grow daily. Eating solids better but still have rough days. No More Silent Reflux-that I can hear anyway.. but puking again. Zantac 2ML 2X daily.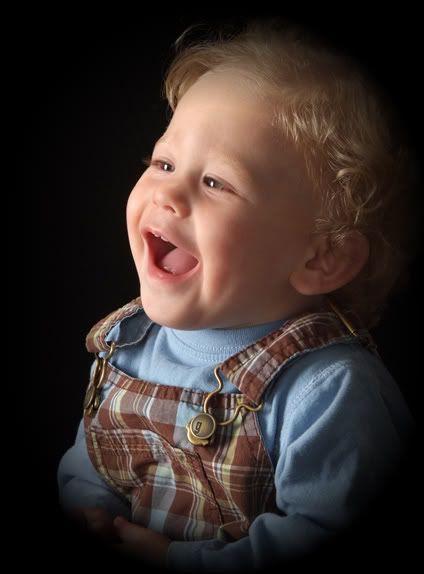 Mom2Adriane&Morgan

can u email me your email at kelly_overend@hotmail.com? Thanks! kelly
Mar 03, 2009
---
mom2adriane&morgan
Adriane Reese 05/16/07; seemingly healthy when born; diagnosed with MSPI, severe Reflux, Apnea, Ashtma, Epilepsy, and severe food allergies(rice, corn, milk, soy, eggs, oats, wheat, beef, chicken, squash, pumpkin, avocado, etc.);On apnea monitor, seems to be tolerating RCF w/carbohydrate mixed in; on Zyrtec, Xopenex, Prevacid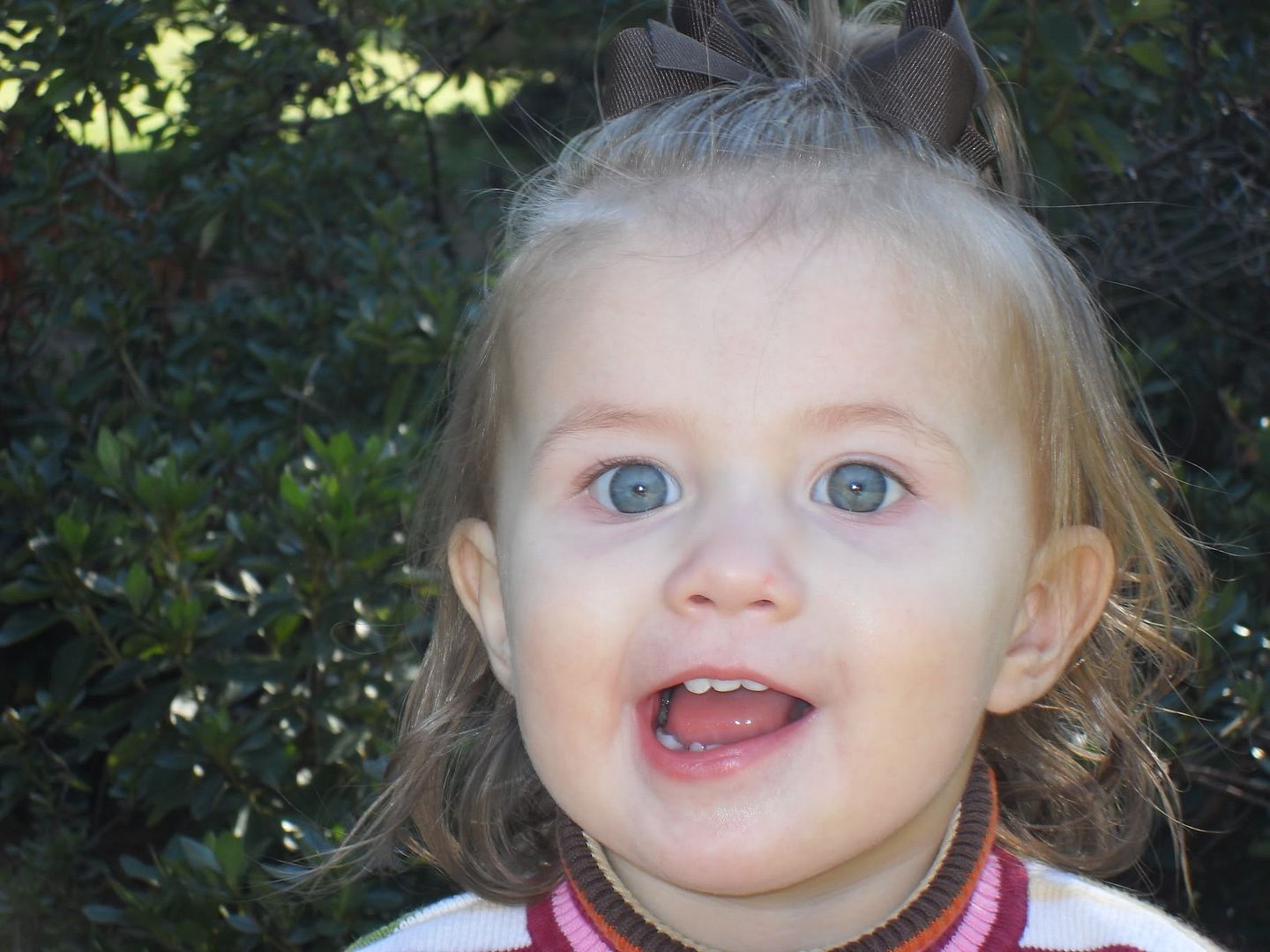 Kelly, I just now sent something to you from my school address. Sorry it took so long. I have been so busy with A being sick and trying to get our house ready to sell.