Feb 27, 2009
---
zack'smom
Zack born 09/28/07 @ 31 weeks. Dx silent reflux @ 6 mo. Now not so silent. Switched to Elecare @ 9 mo. On Prevacid 15mg 1x daily. Looking to stop the puke and gain some lbs.
Puke stopped about 24 months and he's learning to eat...very slowly.
Still on prevacid and periactin.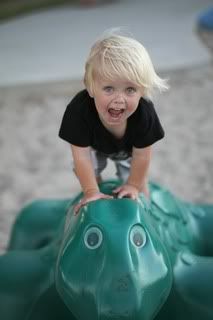 babyquinn's mommy

Hi there, I was wondering what dosage of Reglan your daughter is on now...have you seen any side effects of long term use? Zack has been on it for a few months now and it does seem to help him (although not stop his puking altogether)...His dose was just upped to 2.5ml 4x's a day. Thanks!