Feb 25, 2009
---
gail
Gail - mom to a six year old with reflux and an infant with reflux
Alimentum Powder

In our local stores a can of alimentum powder is $27.00. Last month, I purchased a case of six cans of powder online from www.babywuvinc.com for $21.16 can plus free shipping. I thought this was a great deal and just wanted to share.
Feb 25, 2009
---
jeddsmommy
Jessica, Mommy to Jedd, severe reflux, severe food and oral aversions, Finally G tube free!!! VSD repair 4-24-07 (open heart surgery), hypospadias, repaired 3 times and Ear tubes Visit Jedd at his CB site: www.caringbridge.org/visit/jedd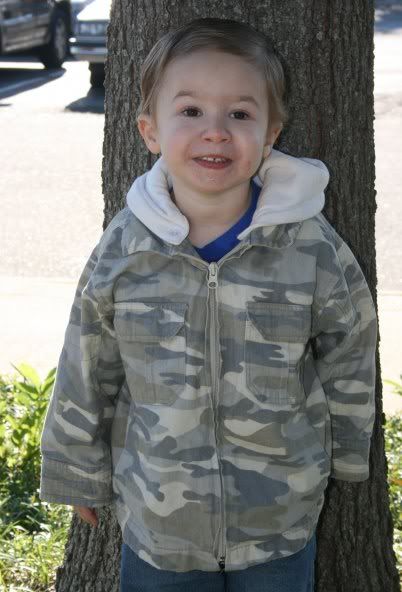 Just FYI, we bought tons of that stuff on Ebay for WAY cheaper. Just a thought, if you are comfortable doing that. We never had an issue with dented cans or out of date formula either.

I also bought coupons off of Ebay too.

Our Ped also gave us TONS of the stuff for free. Jedd at the time was the ONLY child in the practice using that nasty stuff...LOL So we got it ALL!!!! YAY YAY

Glad you got a deal!!!!! WHOOHOO!!!!