Feb 17, 2009
---
jordyn'smom
Erica
Jordyn 11/30/04 DX GERD at 1month old
Jeddsmommy

Have you seen any GI's at Hershey Med Center. I saw you recommend the feeding program in an earlier post. We are switching to a new GI there next month. Would like to try and get a feel for him prior if at all possible. We have been thru many in Pittsburgh without much success and them constantly moving on. So we decided to try the other side of the state. Thank you.
Feb 17, 2009
---
jeddsmommy
Jessica, Mommy to Jedd, severe reflux, severe food and oral aversions, Finally G tube free!!! VSD repair 4-24-07 (open heart surgery), hypospadias, repaired 3 times and Ear tubes Visit Jedd at his CB site: www.caringbridge.org/visit/jedd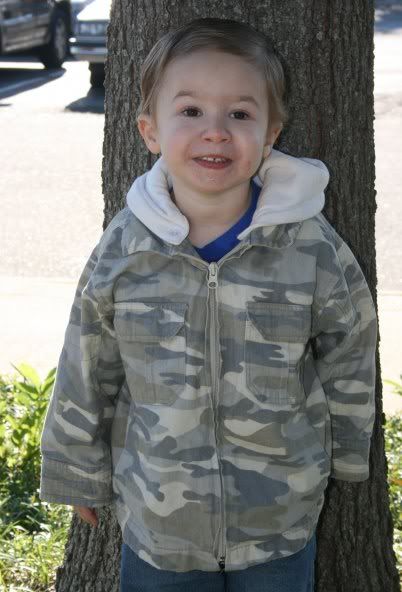 Nope we haven't been there but I know some from another board who have been seen there though. From what I've heard they are pretty good. Well worth going.

the hardest part is actually getting hte ins. co to cave and pay for it. If you have one closer to you or in your state, you're just abou tout of luck. That's how we have ended up going to Richmond. They are in state. Don't get me worng I was highly impressed with Richmond.

The ones who I have known that went REALLY liked them alot.

Just as a side note, the 3 clinics I posted aobut Hershey's Richmond and KKI do NOT force feed. There are some clinics out there that DO force feed children. Those clinics you wnat to stay away from.