Feb 12, 2009
---
zack'smom
Zack born 09/28/07 @ 31 weeks. Dx silent reflux @ 6 mo. Now not so silent. Switched to Elecare @ 9 mo. On Prevacid 15mg 1x daily. Looking to stop the puke and gain some lbs.
Puke stopped about 24 months and he's learning to eat...very slowly.
Still on prevacid and periactin.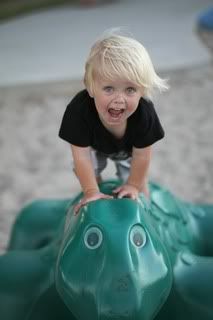 Fundraising/ March for Babies

Hi guys, I'll only post this once. I know how annoying fundraising can be! As you all know, Z was born two months prematurely and spent his fair share of time in the NICU. I hold the March of Dimes charity very close to my heart. I'l be doing a 3 mile walk on April 25th here in Los Angeles. If you'd like to join my team (Zack Attack) and walk with us, please let me know! If not, any amount of donation is so greatly appreciated. Let's get every baby their nine months! Here is the link: www.marchforbabies.org/ZMom Thanks for reading!