Feb 11, 2009
---
zack'smom
Zack born 09/28/07 @ 31 weeks. Dx silent reflux @ 6 mo. Now not so silent. Switched to Elecare @ 9 mo. On Prevacid 15mg 1x daily. Looking to stop the puke and gain some lbs.
Puke stopped about 24 months and he's learning to eat...very slowly.
Still on prevacid and periactin.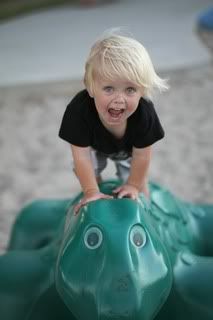 Neocate

I have two cans...they expire at the end of this month...free...jsut email me your shipping address. I would hate for these things to go to waste! rattgrrrl@yahoo.com (two t's, three r's)