Dec 02, 2008
---
cheymomma
dd 36 months, diagnosed at 9 weeks, started with zantac, then prevacid, april 2006: 20mg. nexuim 2x daily, weaned from 3 ml axid @ bedtime 4 months ago, mylanta as needed for pain. dec 2008: 10mg nexuim 2x daily.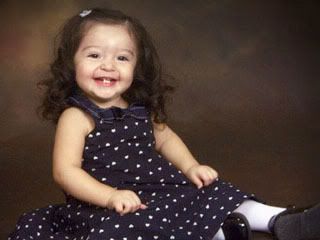 anyone using a soy milker maker

Hello- I was thinking of trying to make my own soy milk and was wondering if anyone can provide feedback on any machine tried?... I've seen machines that start @ $100...