Nov 24, 2008
---
b-girl
Mom to Jasmine aka: Jazz 01/24/2007
Dx with silent reflux at 8 months
FPIES, DGE, MSPI. Recently diagnosed with EC (Eosin. colitis and now Primary immune deficiency disease.
Also mom to Nathan. born Jan.20th, 2009, MPI . so far dx with reflux and has an extremely sensitibe GI system. Also dx with primary immune deficiency disease.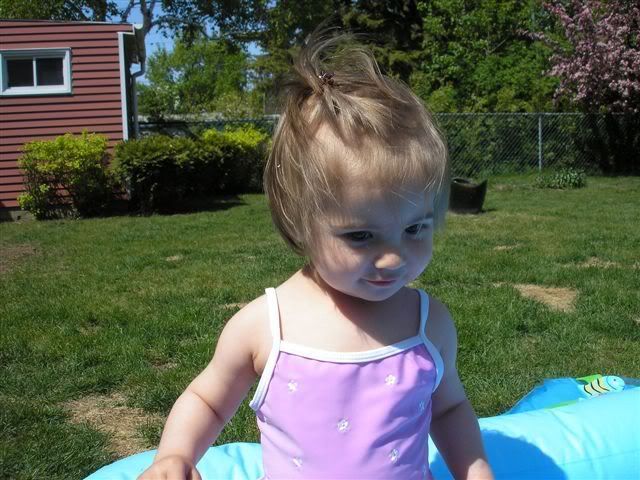 Solace nutrition

Anyone use NANO VM by Solace nutrition? it's a pkg that contains 100% of most daily Vit and Minerals that you can add to foods or milk and doesn't seem to change the taste. My nutritionist recommended it for Jazzy, but was wondering if any of you use it?

Sorry, you need to use 2 pkg a day to get 100% recommened doses.