Oct 16, 2008
---
engin117
My name is being used fraudently to ill represent me. Please be cautious of any information you receive with my name. including engi.nowaira.net, engi@nowaira.net, Engi@nowaira.us, anything from anyone claiming to be Engi Nowaira online. Otherwise, I will be representing myself in person so that everyone will have opportunity to identify me in person.
My previous drivers license was also stolen. The new one has extra security features on it.
Did u read Poor Eaters by Joel Macht

Has anyone read the book by Joel Macht called poor eaters yet? I am thinking of reading it, but wanted to know if anyone found it helpful.

I just want to make the best of my time, so any suggestions or info would be most helpful.
Oct 17, 2008
---
elysabethsmom
Sharon, Mom to Elyse, 17 mos (15 mos adjusted-preemie). Zantac/Elecare. History of: Respiratory Distress Syndrome with ventilation/CPAP/cannula, tpn, n/g tube, PDA, jaundice, apnea, bradycardia/tachycardia, severe anemia, blood transfusion, reflux, Sandifer's Syndrome, intestinal malrotation, hemangiomas, MSPI, feeding issues. ICU inpatient 53 days! 2 surgeries, 2 UGIs, barium enema, pH probe, endoscopy. Developmentally on target now! PIC: Yobaby Beard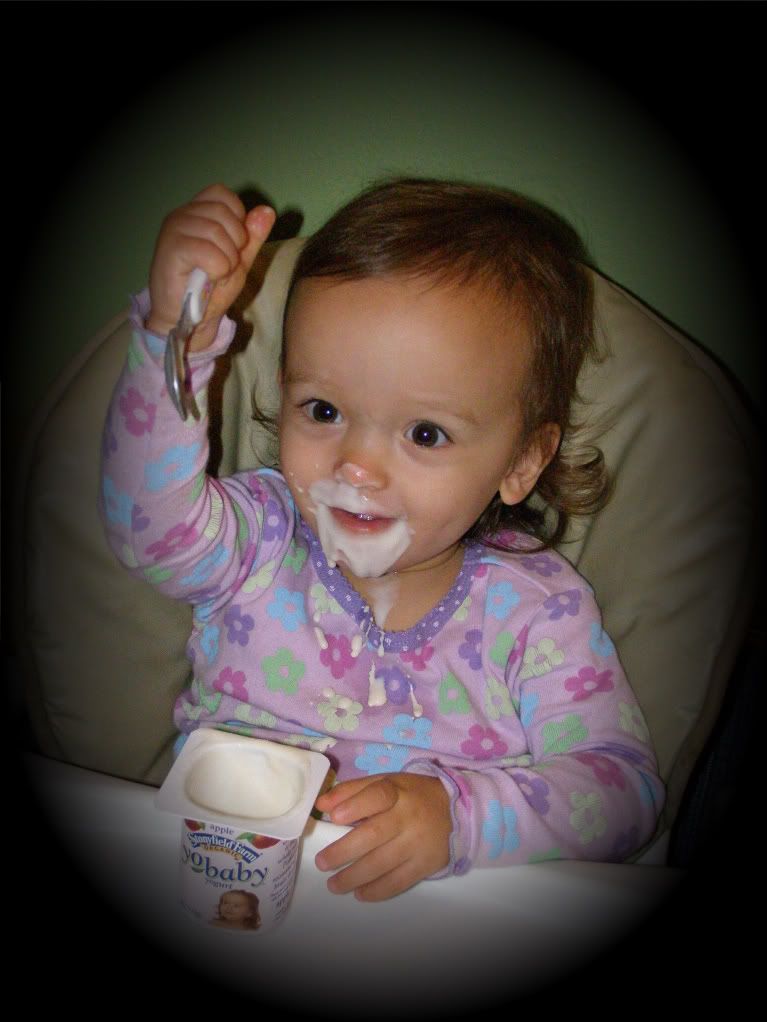 hehe, funny you mentioned it...I ordered this book this past summer, along with another one. i finally started reading the other one i had ordered, and have completely misplaced the one you mentioned!

I want to read it so bad, that I reordered it tonight, along with "Food Chaining: The Proven 6-Step Plan to Stop Picky Eating, Solve Feeding Problems, and Expand Your Childs Diet" - by Cheri Fraker. One of the kids profiled in this last book has EE!

I am currently reading "Just Take a Bite" by Lori Ernsberger (spelling?) and it does have a lot of good suggestions but I feel it is more geared towards older children.

I am reading these books in part to help Elyse, but also, as a SLP, I am now very interested in feeding disorders and am beginning to do behavioral feeding therapy at work!