Sep 11, 2008
---
jedd'smommy
Jessica, Mommy to Jedd, severe reflux, severe food and oral aversions, Finally G tube free!!! VSD repair 4-24-07 (open heart surgery), hypospadias, repaired 3 times and Ear tubes Visit Jedd at his CB site: www.caringbridge.org/visit/jedd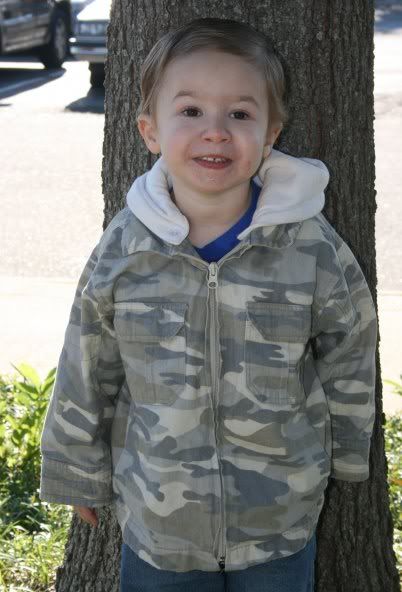 Where Were You When the World Stopped Turning

Melissa's post got me thinking today.....

On her thread I mentioned this song, so here it is.

This one has footage from Sept 11th. So, if you can't bear to watch it watch the next video in stead. don't want anyone to get upset today. I'll post the other one without the footage next. HUGS
Sep 11, 2008
---
jedd'smommy
Jessica, Mommy to Jedd, severe reflux, severe food and oral aversions, Finally G tube free!!! VSD repair 4-24-07 (open heart surgery), hypospadias, repaired 3 times and Ear tubes Visit Jedd at his CB site: www.caringbridge.org/visit/jedd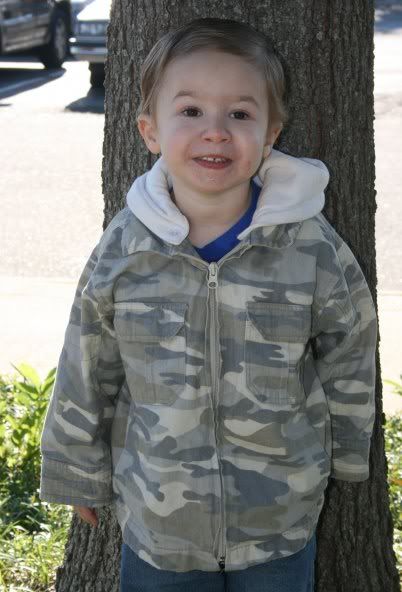 Here's the Other One.....

This is the video from where Allen Jackson san it live for the first time ever. I don't think it had ever been recorded on an album yet. BTW I believe if I remember correctly that he donated ALL procedes form this song. He didn't keep a dime.

It doesn't have any of the footage in it.

I remember watching he CMA;s (I think that was the award show) and just weeping while I listened to it.