Aug 27, 2008
---
kmom
Worry Wart mom to
27 mo. reformed "happy spitter"
34.8lbs , 37in tall(oct)
Diagnosed A/R at 6 wks
Zantac until 1yr then Prevacid
Med free since February 08
peanut & egg allergies...still
Zoo Boo Trick-or-Treating (pic).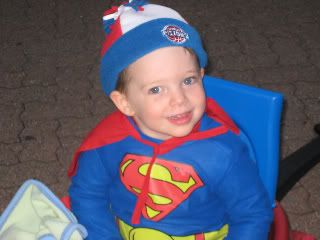 Pictures disappeared again!

I got on earlier and all the pictures were there. I posted an 90% of them disappeared! What gives?