Aug 12, 2008
---
michelle&aurora
Aurora born March 17, 2007
3 years, 8 months old
Weighs 25.8 lbs
8 lbs 11 oz at birth.
Recovered Chronic Projectile Vomiter
Prevacid Free since September 08
Egg allergy diagnosed Jan 26/09
Has a Pectus Excavatum
Has an Epipen
Our camping trip-OT

We went camping this weekend, and it was so much fun. We decided we would go since Rory is finally drinking all of her bottles cold. The day we left, she had a bottle at 11 am, and wouldn't drink before we left. We got to the campsite, and she still would not eat or drink anything until 10pm. I was panicked because I thought the weekend would be horrible and she would "strike" on us. BUT, she got up in the morning and ate and drank. Mike and I went into town for more supplies, and while we were gone, her Aunt said she had eaten 10 wild blueberries right off the bush!!!!! I was like, yeah right....well, we picked her more and she carried around the bucket eating blueberries all day. She also ate corn niblets!!! She ate some kidney beans out of our chili!!! She ate stage 2 baby food!!!! It was like, overnight, she became a completely different child!!! She went to bed in the tent at 7:30pm and slept peacefully until 7:30 am!!!!

Now we're home, and she won't even TOUCH the blueberries we bought her. We're hoping she's just sick of them. Why is she so weird???? LOL. What a kid!!!! Anyway, she did great, so we are going again this weekend.

See, newbies, it really does get better!!!! :)
Aug 12, 2008
---
daniejo
Mom (Danie) to Adam (9-4-03) & Nate (3-7-07) Nate was diagnosed with silent AR at 2 months old. He was on neocate, prevacid 30mg per day and couldn't start solids till he was almost 8 months old. He started cow's milk at 14 months and is currently off all meds!! So far so good :) PIC: Disney trip 2008. Nate didn't know Piglet was there, he didn't like the characters too much.
You make me want to pack my bags and take Nate!! I am so happy all went well for you. It makes it so nice when they can drink cold liquids, doesn't it?! Nate will sometimes eat something for like 2 days in a row and then NOT eat it. It's like he gets bored of it. I'll bet she'll eat more bb's in a day or 2. Sounds like she ate quite a variety that day!! Thanks for the update. I am trying to take in all this great weather we are having BEFORE we are cooped up in the house for 5 months, lol. Take care Michelle :)
Aug 12, 2008
---
mom2coy
Coyle Eagan. One Year Old. Doing well on Cow's Milk flavored with juice :) Drinking two bottles of Go&Grow daily. Eating solids better but still have rough days. No More Silent Reflux-that I can hear anyway.. but puking again. Zantac 2ML 2X daily.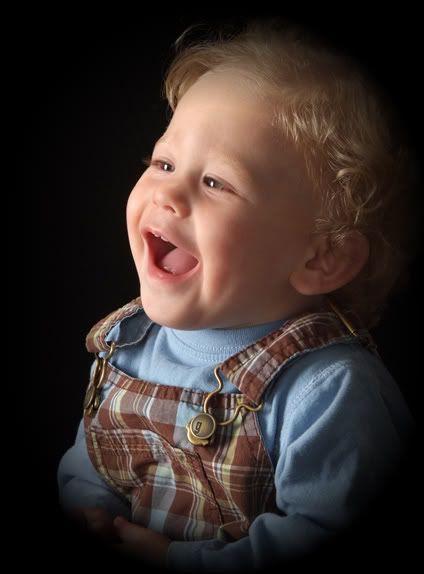 WOW! maybe you should set her highchair out on the porch. fresh air did her GOOD! so glad to hear so good news from you. hugs:)