Jul 04, 2008
---
ceramom
Sarah
mom to Mila 2-20-2007
and Robby 4-22-2004
Mila is on Peptamen JR 30 cal by NG tube. Open Heart Surgery 2/08/08. Captopril, Zantac, Losec, Lasix.
Mollybeth

I plotted cooper on the growth chart weight for height and he is right at about zero.

Weight for height measures how proportionate you are. Think of it as an equivalent ( sort of ) like BMI for adults.

Cooper is underweight, and in my totally non professional opinion, severely so.

Remember, M's doctor was not concerned where she was on the charts until she was in heart failure... Even now, as long as there IS a gain, he's happy. It is the feeding team who is very worried about this measurement. HTH!
Jul 04, 2008
---
mom2coy
Coyle Eagan. One Year Old. Doing well on Cow's Milk flavored with juice :) Drinking two bottles of Go&Grow daily. Eating solids better but still have rough days. No More Silent Reflux-that I can hear anyway.. but puking again. Zantac 2ML 2X daily.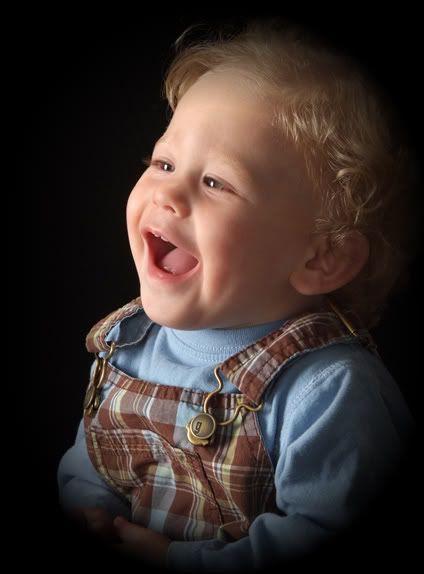 how long is cooper now? coyle is 27.5 and 15.5 pounds. he is borderline 5% height-weight now. he started out at 50% but my pedi keeps telling me "oh, his weight is fine-he's gaining" or i'm 3rd percentile for height and look how i am. or, we should trust coy to tell us when he's hungry and when he's not... coyle was born with heart defects that are now normal variants according to our cardiologist. what should i be asking the pedi if his height/weight continues to fall. what should mollybeth be concerned about as well? sorry to jump in...