Pictures

Daddy I am Mr. Fix It. I can help!
Move out of my way. I can do this myself.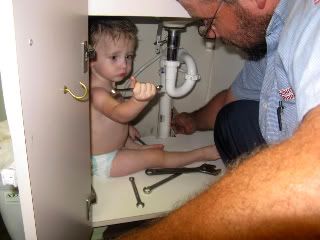 I need a hammer to put up this picture.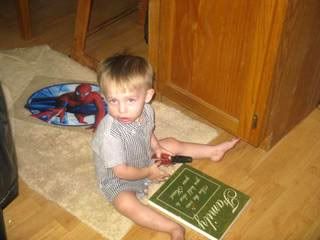 I need to fix my hair before Mom catches me.
Oh no I am busted. Mommy is going to get me....
This ice cream is good. Too bad he don't know there is formula powder mixed in it....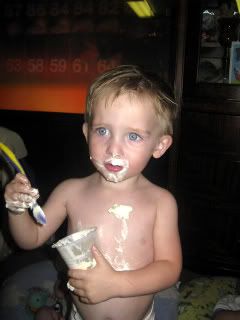 My sister trying to get me with the cannon...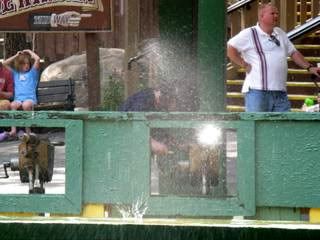 Bradlee is going to help me get her back.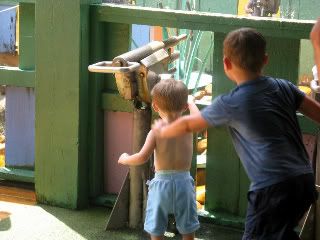 Prestyn is so crazy. Avary on left, Prestyn on right.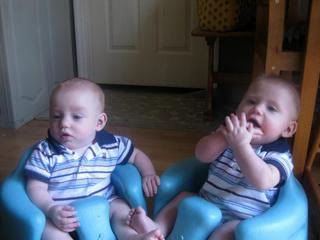 This boy thinks he is bigger than me.... Prestyn on left. Jeremiah on right.